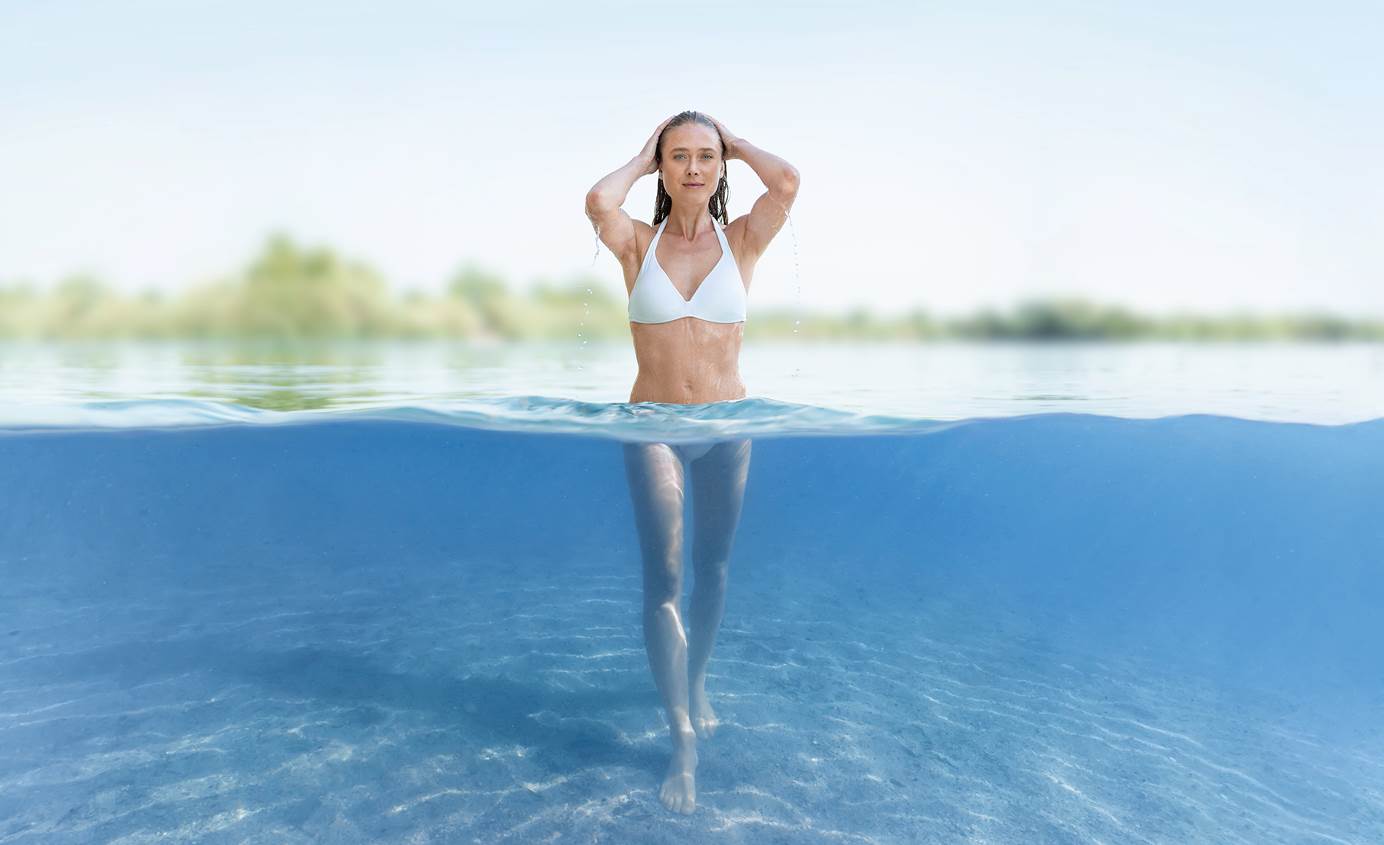 Immerse yourself in the world of GOLOY natural skincare products and experience the revival of your intrinsic skin functions.
GOLOY will give you a new, unmistakable sensation of freshness on your skin through its unique combination of vitalising nutrients, natural oils and pure water. This classic nutrient-based skincare line meets the needs of the changing requirements of the skin in all phases of life.
The highly effective ingredients, suitable for all skin types, provide harmonious skincare and increase the vitality of the skin. Irrespective of how sensitive your skin is and the demands it faces, it will learn to restore its natural balance and healthy radiance again.
The GOLOY product range covers products for all areas of the body. It guarantees uncomplicated application for everyday use, giving you sustained radiance. The outcome is regenerated skin and hair - classic, exclusive and high-quality. Experience the rebirth of your natural beauty with GOLOY.